Sign up to get notified when we restock
Restock December 8th at 8pm EST!
Specialty keychains and mystery boxes!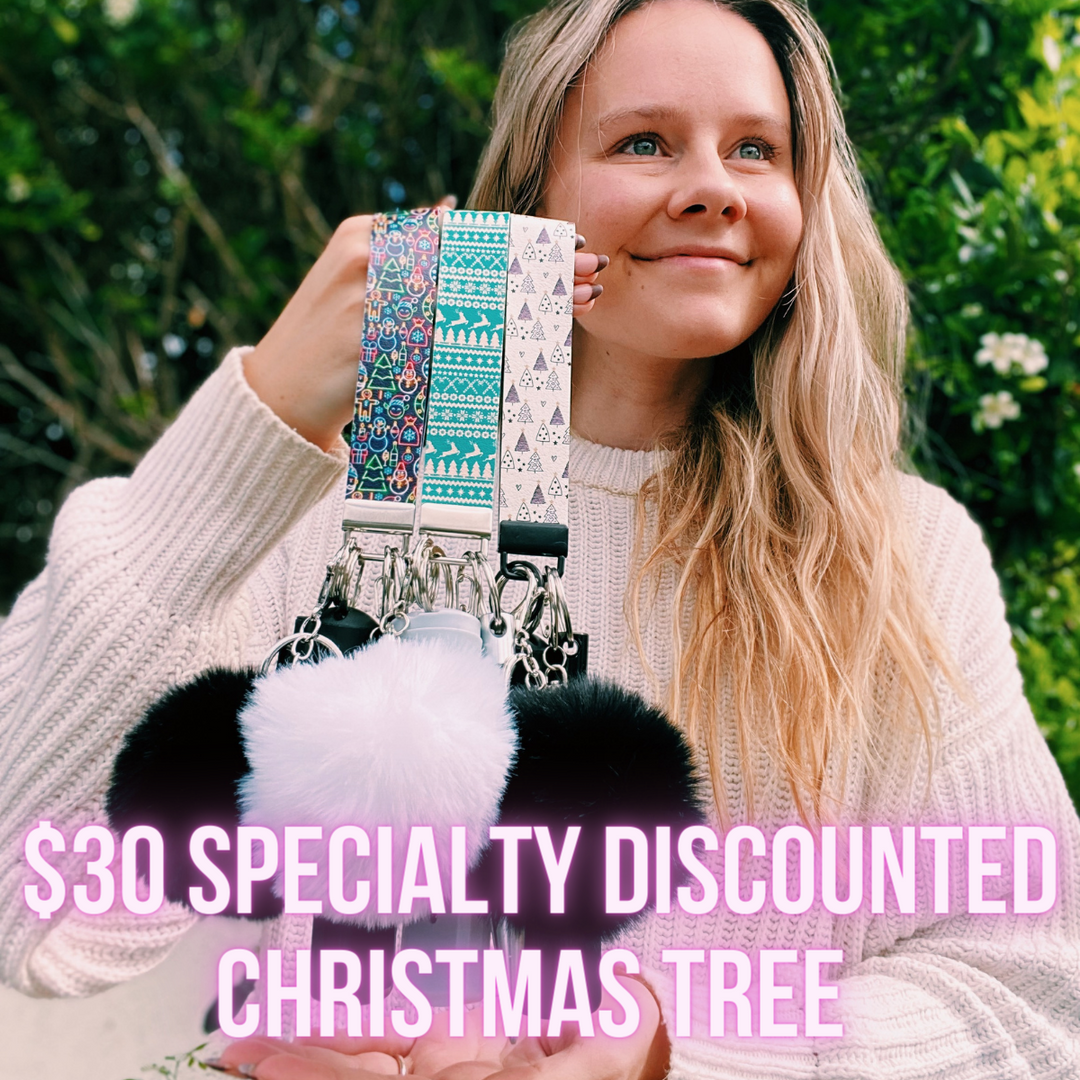 Preview of our restock on the 8th!
Not all keychains or accessories are listed. Full restock list is on my story!
Wristlet Collection (glitter, regular, neoprene)
Ring Collection (Beaded, regular, wallet)
Our next restock will be on December 8th at 8PM EST. Make sure to check your timezone accordingly.
I'll be posting a preview one day before my restock with everything I will be restocking. Be sure to follow my instagram to be updated and get sneak peaks on everything i'll be restocking!
Unfortunately pre-orders are not available. All items on the site are first come first serve. I do sometimes offer bridal orders, please email me for more info!
My keychains range from $35-$52 depending on which keychain you want:) If you do not want spray on your keychain, it will be $10 less!
Our website is currently locked until our next restock. When our site reopens you will be able to click on the items you want and add them to your cart. Be sure to sign up for email notifications to be notified!
I can ship pepper spray to all 48 states EXCEPT NY, MA, and internationally! You can still get a keychain of course but without the spray!
Contact info@safetyfirstboutique.com for all other questions and inquires.